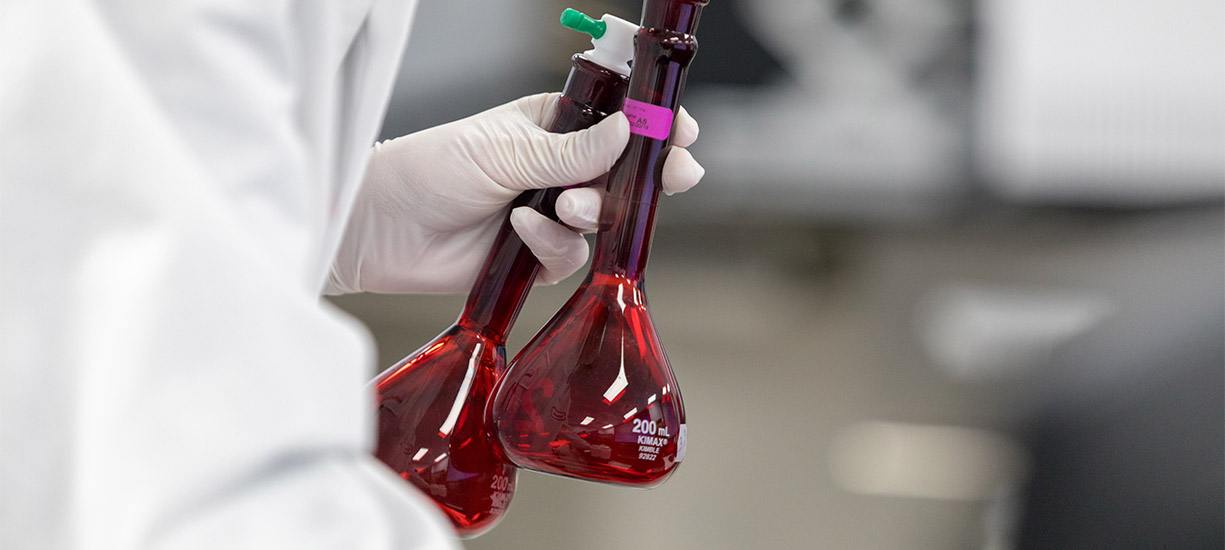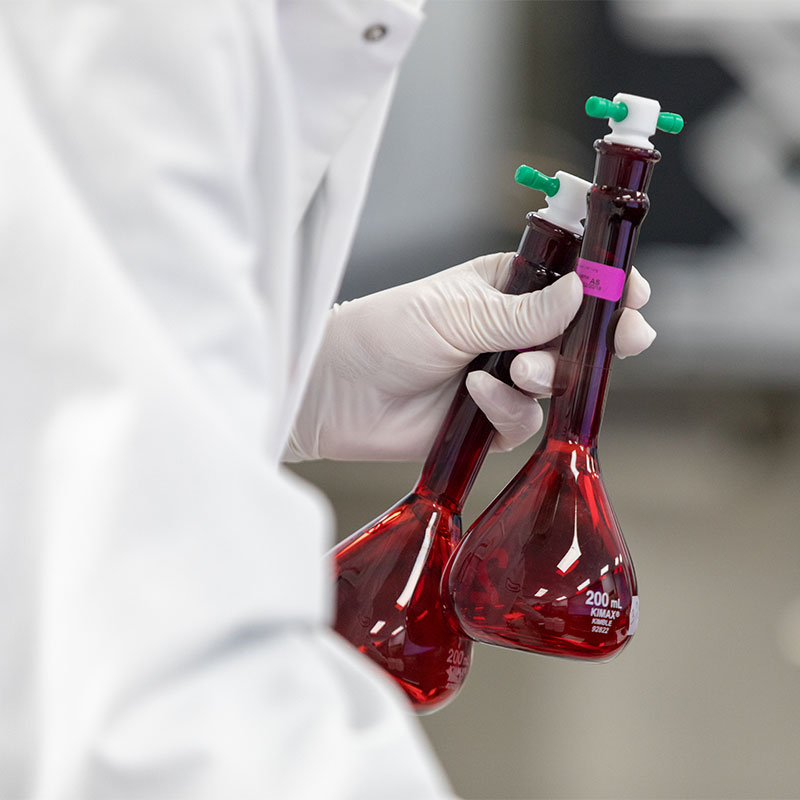 Making medicines more affordable for 30+ years
Learn About Generics
For more than 30 years, generics – including Amneal products – have helped make medicines more accessible and more affordable for millions of patients. And while more people than ever are choosing generic medicines when available, we think it's important to review some key facts about generics in general and our generic products specifically.
Learn more by navigating the questions below.
© 2023 Amneal Pharmaceuticals LLC. All rights reserved.