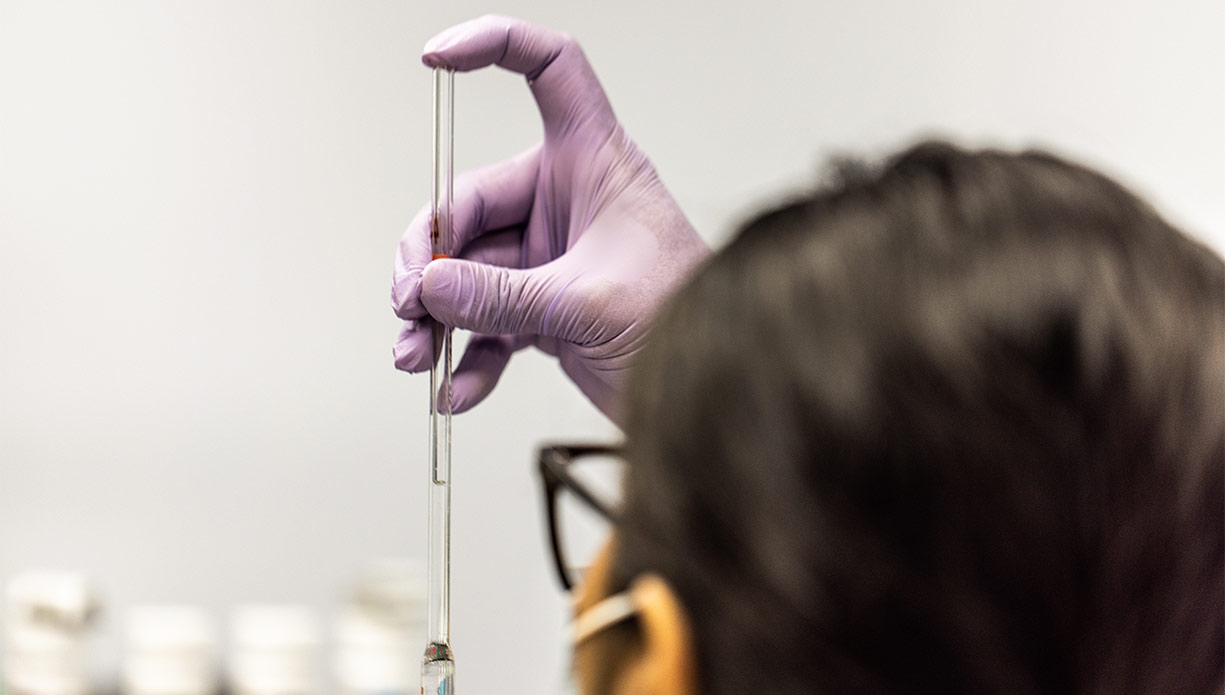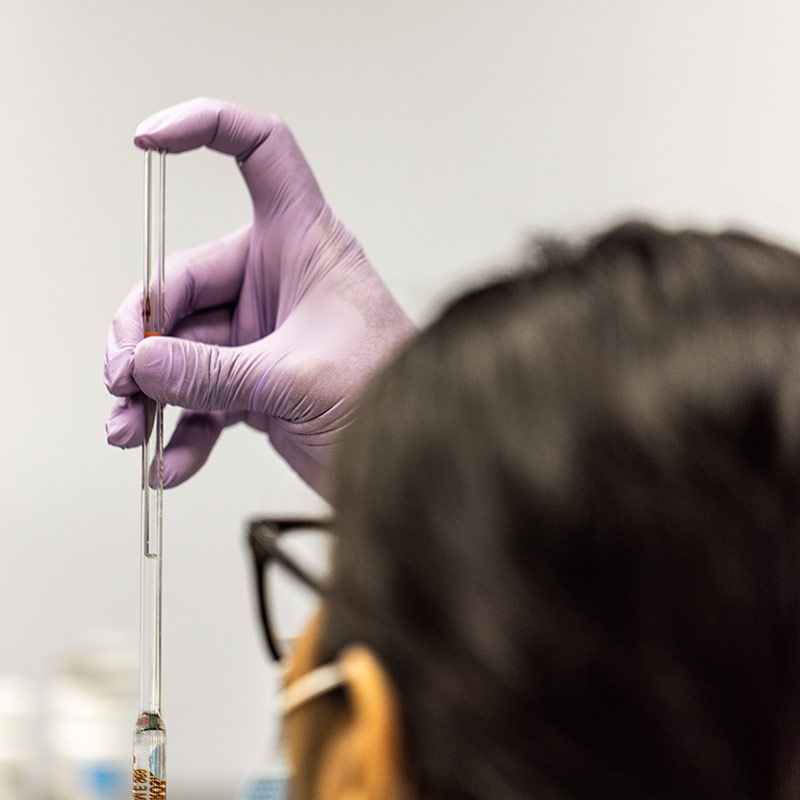 Our family makes healthy possible for yours
Our Purpose & Commitments
At Amneal, we are guided by a deep sense of purpose: We make healthy possible. To us, "healthy" not only represents our commitment to producing quality, accessible medicines, but also to elevating our people and our communities, striving for leadership in social and environmental stewardship and delivering meaningful value for all who depend on us.
Here's how we make healthy possible:

Exacting standards
We set the highest bar for our products, pipeline, operations and service—applying precision and rigor to exceed expectations and reliably execute in everything we do… because patients' lives depend on it.

Real progress
We are deeply dedicated to accelerating innovation—motivated to pioneer smarter and more affordable ways to improve real lives…because there can always be a better way.

Genuine partnership
We are committed to working respectfully, collaboratively and dynamically with our customers, partners and communities…because together we can do more to improve health.
© 2023 Amneal Pharmaceuticals LLC. All rights reserved.