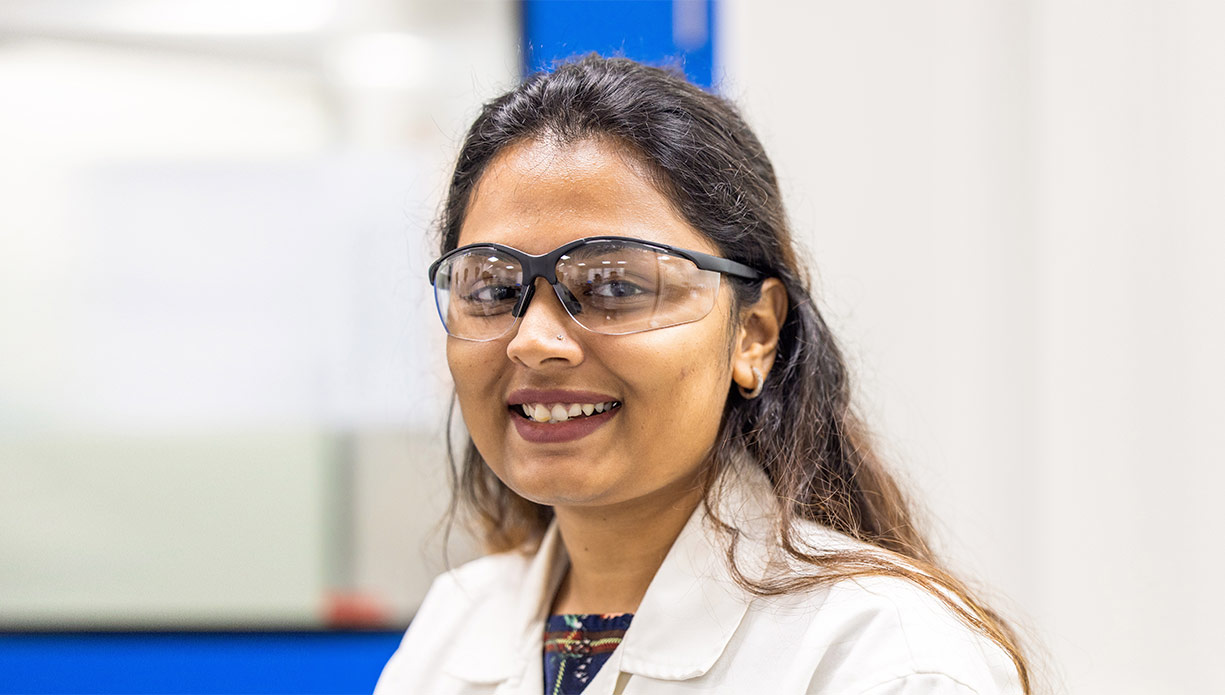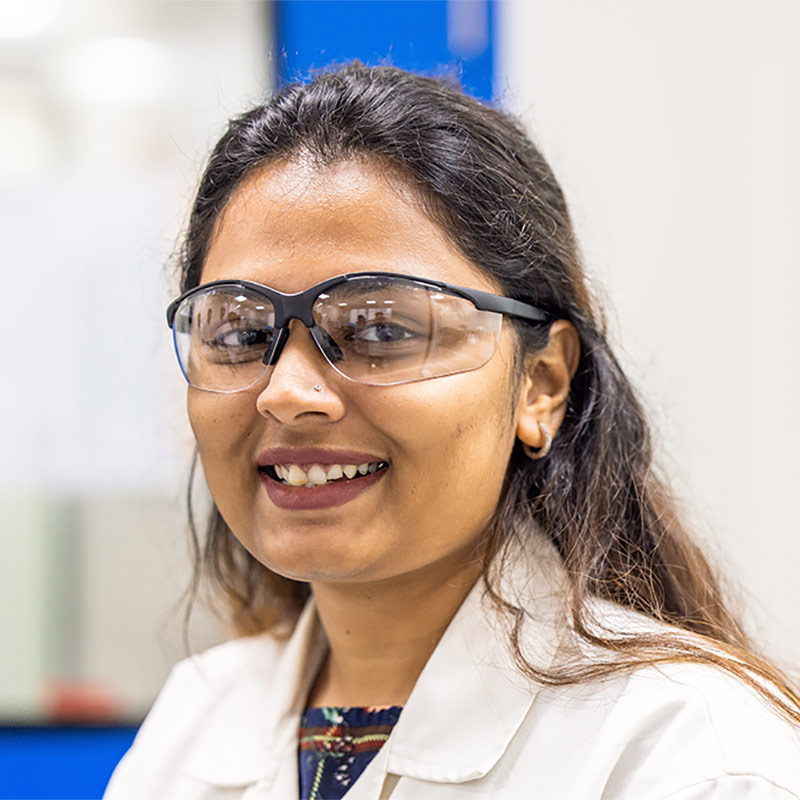 We have many ways for you to grow and contribute
Search Our Career Opportunities
We offer a variety of opportunities across all of our organizational disciplines that include commercial sales, operations/manufacturing, scientific and core foundations. We foster a creative and collaborative working environment to share ideas, develop skills, grow and explore new paths. Join our team and help build an exciting future.
We have several open roles within our India-based team, including:
Sales & Marketing Roles
Corporate
Manufacturing
Notice to Job Seekers – Beware of Hiring Scams
We have received reports of incidents in which people are fraudulently impersonating Amneal Pharmaceuticals staffing, recruitment managers, and employees. These unauthorized individuals have been engaging with job seekers on various online job-search websites, using the Amneal name and logo to make fraudulent offers of employment in an attempt to solicit up-front fees and obtain personally identifiable information from interested job seekers.
Amneal Pharmaceuticals:
Does NOT charge candidates an advance fee of any kind (such as fees for purchasing equipment).
Does NOT send cheques to candidates for them to cash in advance of employment.
Does NOT conduct interviews via text or chat rooms such as Skype or Google Hangouts, AOL instant messenger.
Does NOT offer positions of employment without conducting a thorough recruiting and interview process that includes background, drug screen and reference cheques.
Please note that any correspondence regarding employment should come from an authorized @amneal.com email address, or through an authorized Amneal LinkedIn or Indeed contact.
Equal Opportunity Employer
Amneal is committed to providing equal opportunities in employment. This means we treat all applicants fairly and never engage in any form of unlawful discrimination. We follow all related laws and in our employment decisions (such as recruiting, hiring, training, salary and promotion) we do not discriminate against individuals on the basis of race, color, gender, age, national origin, religion, sexual orientation, gender identity or expression, marital status, citizenship, disability, veteran status, HIV/AIDS status, or any other legally protected factor.