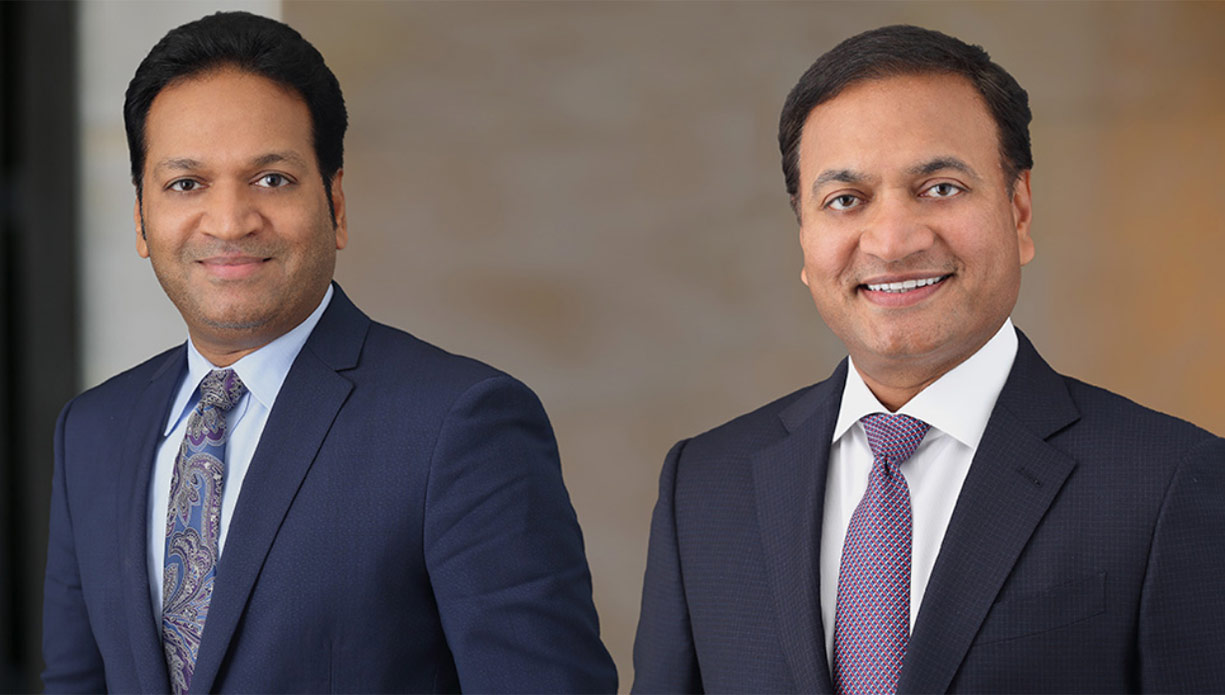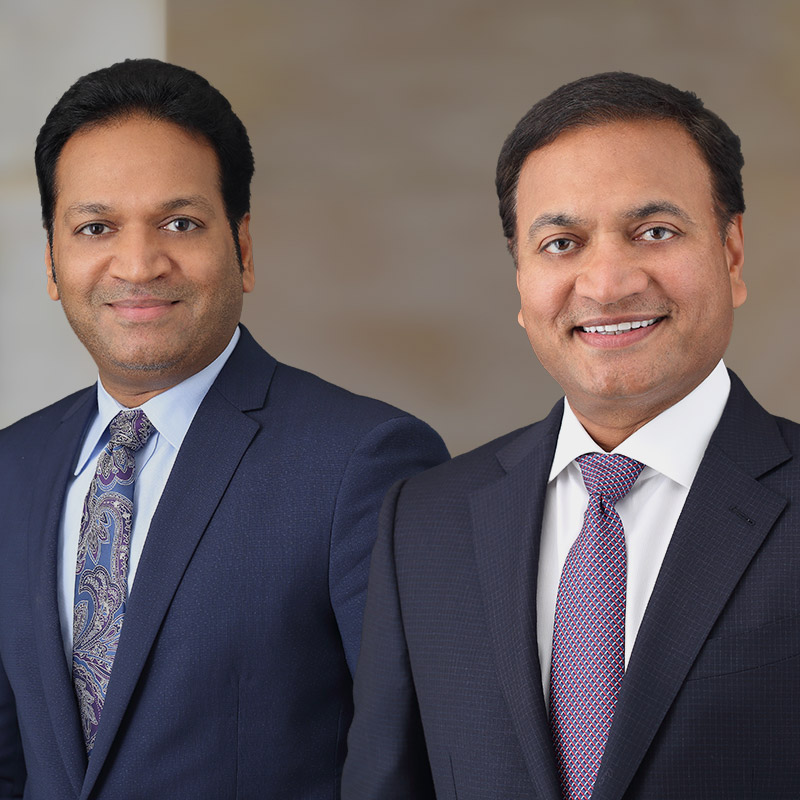 We make high-quality essential medicines
About Us
Amneal Pharmaceuticals, Inc. (NYSE: AMRX) is a U.S.-based fully integrated global essential medicines company powered by a robust generics business and a growing branded business as well as deepening portfolios in institutional injectables, biosimilars and select international markets including India.
A family's passion for helping others
Amneal was founded in 2002 by brothers Chirag and Chintu Patel, who were inspired by their father, Kanu Patel, an industrial pharmacist who worked as a pharmaceutical regulatory inspector in India. Raised on the Gandhian philosophy of truth and service, Kanu taught his sons to achieve prosperity through hard work and by conducting business with honesty and integrity.
The family immigrated to the United States in 1987 and Chirag began his business pursuits while Chintu followed in his father's footsteps as a pharmacist. During his time as a pharmacist, Chintu witnessed firsthand the struggle many patients had in choosing between buying food or their medication. The desire to provide affordable medicine to patients ignited a passion within Chintu, and with his father's guidance and Chirag's business savvy, Amneal was born.
A family focus on making healthy possible endures
Chirag and Chintu have grown the Amneal family, our portfolio of innovative medicines, and the company's impact on the world. Today, we're pursuing a future for Amneal that is focused on what matters most: responsibly helping patients live better lives through high-quality, accessible medications.
Extending our commitment to patients and families in India
India has a special place in Amneal's heart and for nearly 15 years, we have been building a large and growing presence through more than $300 million of capital investments and acquisitions. Our more than 5,500 India-based employees play a direct and critical role in producing high-quality medicines across eight state-of-the-art, FDA-approved global manufacturing and R&D facilities. In late 2022, we further elevated our commitment to India with the launch of commercial operations focused on raising the bar in providing innovative and high-quality Specialty medicines for Indian patients and families.
© 2023 Amneal Pharmaceuticals LLC. All rights reserved.