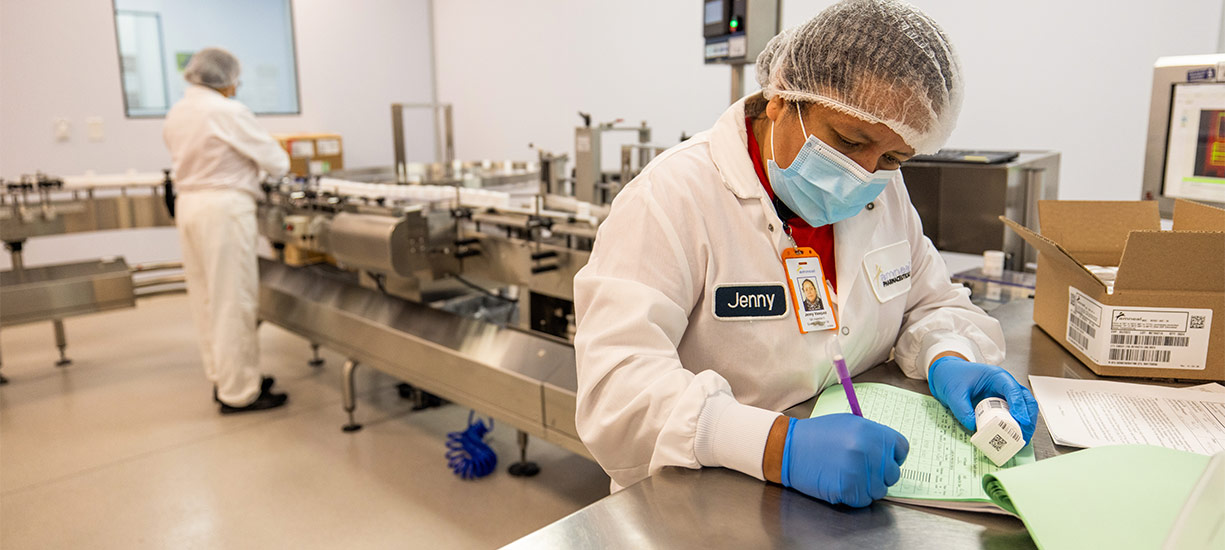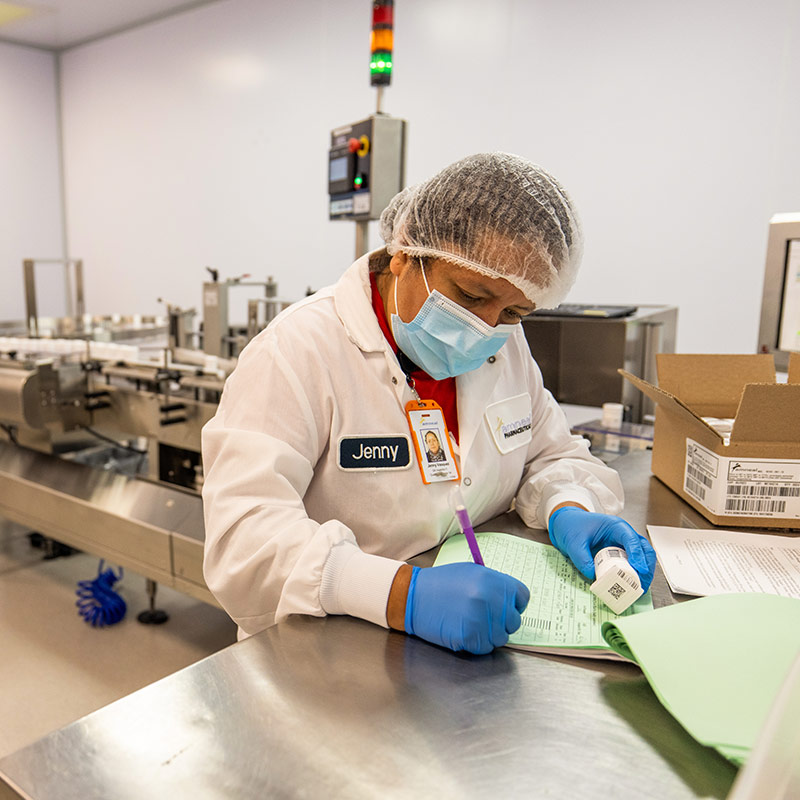 We act with ethics and integrity every day
Compliance and Ethics
We recognize that patients rely on us to deliver quality medicines they can trust. To maintain that trust, we adhere to the highest ethical business standards as well as all applicable laws and regulations. Our Amneal Code of Conduct defines the guiding principles by which all employees enthusiastically drive our business and help earn the trust of countless patients.
Learn more about our commitment to ethics and compliance:
© 2023 Amneal Pharmaceuticals LLC. All rights reserved.