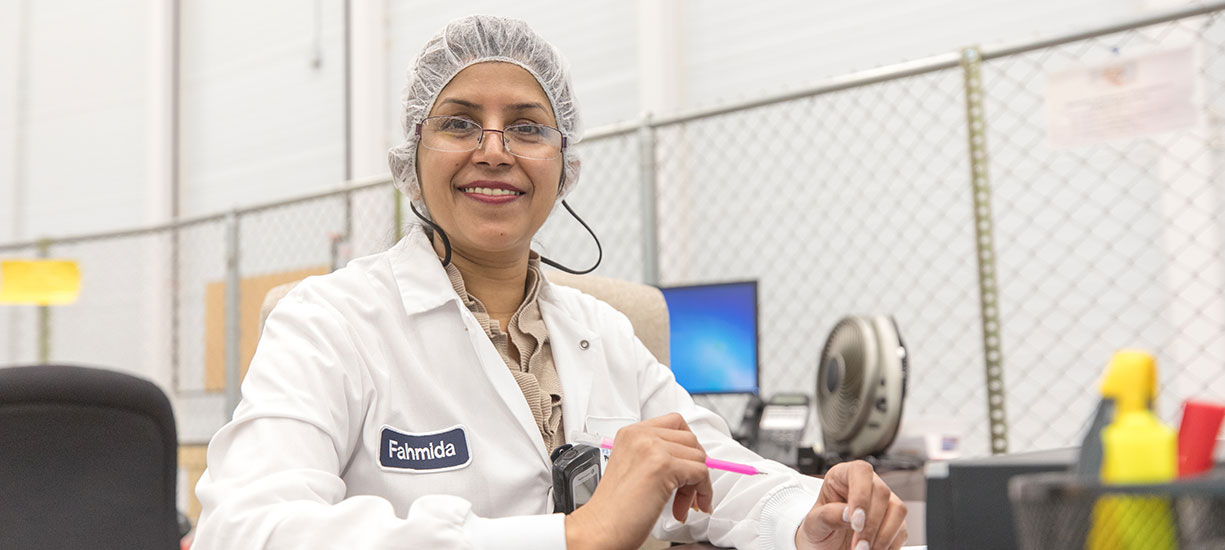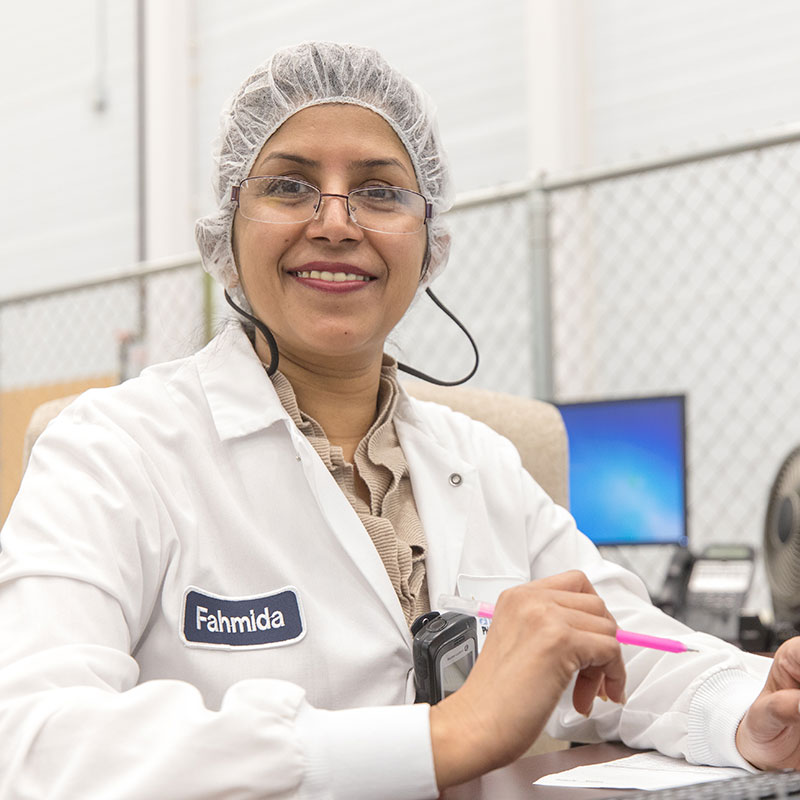 Join Our East Hanover, NJ Team
Amneal Pharmaceuticals, Inc. (NYSE: AMRX), an integrated specialty pharmaceutical company, is looking for skilled individuals to join our talented team in East Hanover, New Jersey. We are looking for passionate and driven individuals to join us in our quest to make healthy possible.
Open roles include (all full-time positions):
Packaging Operators II & III – 2nd shift
Janitor – 2nd shift
Set Up Mechanic II – 1st & 2nd shifts available
Facility Mechanic – 1st shift
Quality Assurance Inspectors I & II – 1st & 2nd shifts available
Most jobs require a high school diploma, GMP experience, the ability to read and write English and to stand for extended periods of time. Some jobs require the ability to lift up to 50 pounds and wear personal protective equipment. Willingness to work Overtime, Days, Nights and Weekends.
Amneal is an Equal Opportunity Employer.
Questions? Email careersNJ@india.amneal.com
Search East Hanover, NJ Opportunities
© 2023 Amneal Pharmaceuticals LLC. All rights reserved.